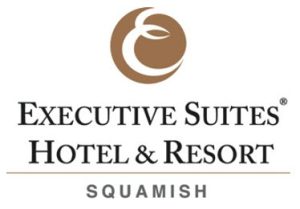 EExecutive Suites Hotel & Resort, Squamish, a spacious all-season and all-suite Squamish BC resort hotel, is centrally located just 40 minutes from Vancouver and Whistler Village along the scenic Sea to Sky Highway. Squamish is home to some of Canada's most spectacular backcountry and parkland, and with virtually unlimited recreational activities, is a truly special destination.
Executive Suites Hotel and Resort Squamish provides a choice of 111 Studio, One or Two Bedroom Hotel Suites that offer comfortable, mountain-influenced, condo-style accommodations with world-class amenities and scenic views.
Click here to be taken to the secure hotel booking page
Hotel Telephone: 604-815-0048 / 1-877-815-0048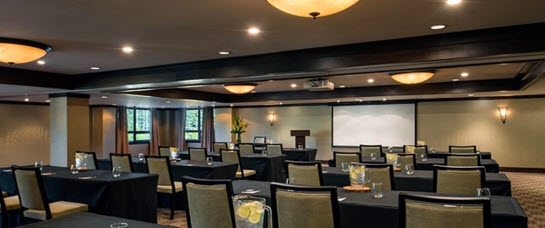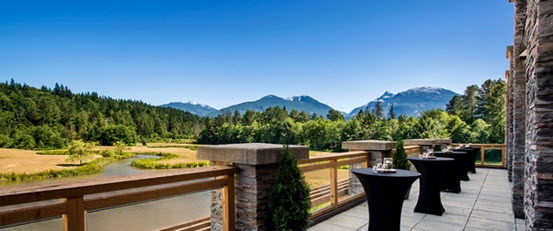 Subject to changes and updates.